VIROSTOPTM
TYPE 1 WASHABLE FOLD BARRIER MASKS
Our range of textile masks produced in our factories
meets European standards.
100% Cotton made, usable 8 hours and washable 50 times.
Our elastics, according to OEKO-TEX standards, support a very large
number of washings.
Our sales displays are available on request:
capacity 1200 pieces.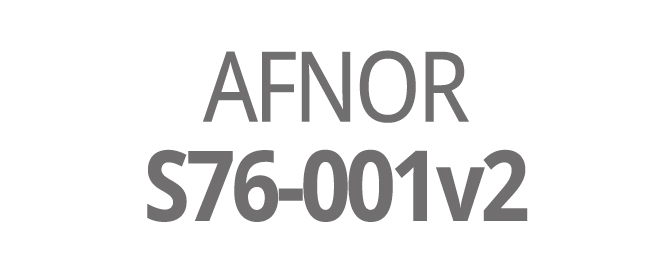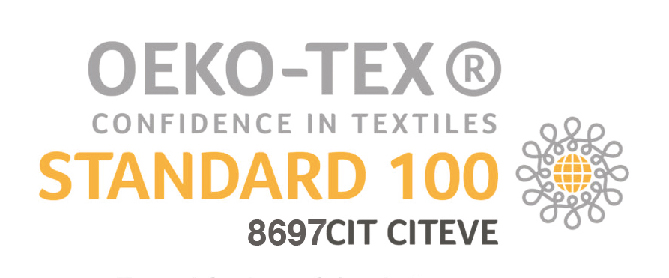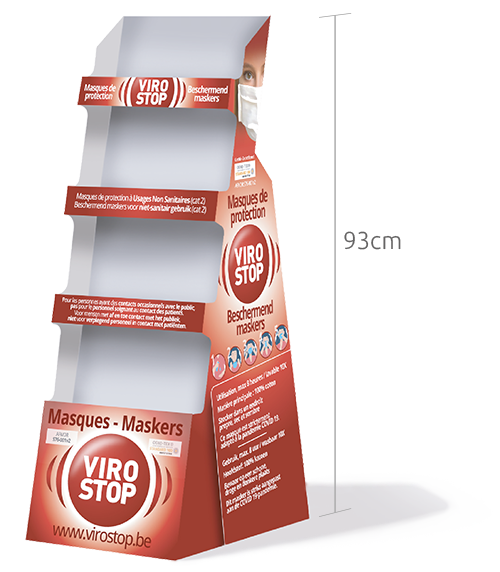 FILTRATION TEST
The first test was performed on an unwashed mask and then after 10 washes
Conclusion : the filtration performance is higher after 10 washes, the cotton fiber tightening when washed.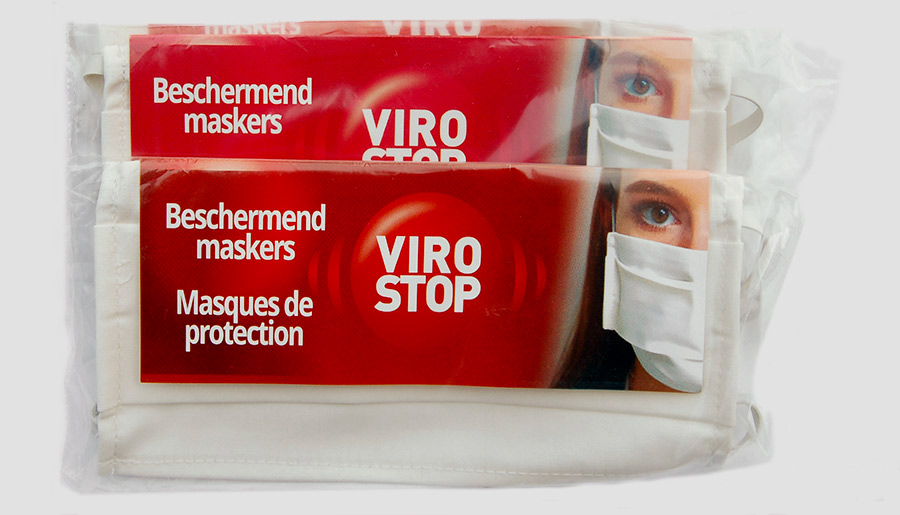 TESTIMONIES
Below some messages from our customers
«Excellent equipment, out of the norm compared to what we have seen since the beginning of the crisis and a very well structured organization»
«Thank you Contipharma for the speed of delivery»
«An efficient organisation that does not sell wind. A complete range available immediately throughout Europe».
«What a good idea children's masks»
CONTIPHARMA
Rue de l'Environnement 22
4100 SERAING
BELGIQUE
T : +32 4 330 18 60
M : info@virostop.be